Smile Makeovers
Creating a naturally beautiful smile requires meticulous attention to detail, making it one of the most challenging aspects of dentistry. Often, a team of dental specialists is necessary to address the various needs of a smile makeover. At Dental Design Center, we have a team of experts who excel in different areas of dentistry, ensuring that every aspect of your smile receives the attention it deserves. Our prosthodontist, specializing in aesthetic and cosmetic dentistry, is best suited to coordinate your treatment, collaborating with other specialists as required. For instance, a periodontist can enhance the appearance of your gums, while an orthodontist can realign your teeth for a more pleasing aesthetic arrangement. In cases where patients have missing front teeth, our experienced and qualified dental specialists handle dental implants with utmost precision.
We take pride in our renowned team of specialists at Dental Design Center, particularly in their expertise with dental implants in the "Aesthetic Zone." Our practice routinely performs cosmetic procedures such as cosmetic porcelain veneers, ceramic crowns, Invisalign clear braces, periodontal plastic surgery, and state-of-the-art dental implant procedures. With decades of experience, our dentists have been at the forefront of educating the dental profession in this field, continually driving advancements in cosmetic dental materials, cosmetic periodontal surgery, and cosmetic dental implant reconstructions in Thailand.
To see the remarkable transformations we have achieved, we invite you to explore our photographic gallery link below, showcasing samples of the smile makeovers we have accomplished.
Smile makeovers case examples:
The Dental Design Center Makeovers with dental implants and ceramic crowns
Cosmetic dentistry has undergone remarkable advancements in recent years, offering unprecedented opportunities to enhance your smile. The possibilities available today were unimaginable just a decade or two ago. With modern techniques such as veneers, implants, and teeth whitening, cosmetic dentistry can empower you to proudly display a smile that truly reflects your individuality
Today's popular cosmetic Dentistry Techniques performed at Dental Design Center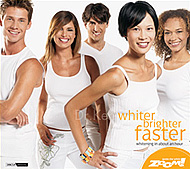 The teeth-whitening product named "BriteSmile" and "Zoom" allows us to whiten your teeth up to eight shades lighter in a single hour. Both BriteSmile and Zoom also offer a "take-home" option where you can do your own teeth whitening at home. With this at-home option, you can see results of up to six shades lighter in as little as three days.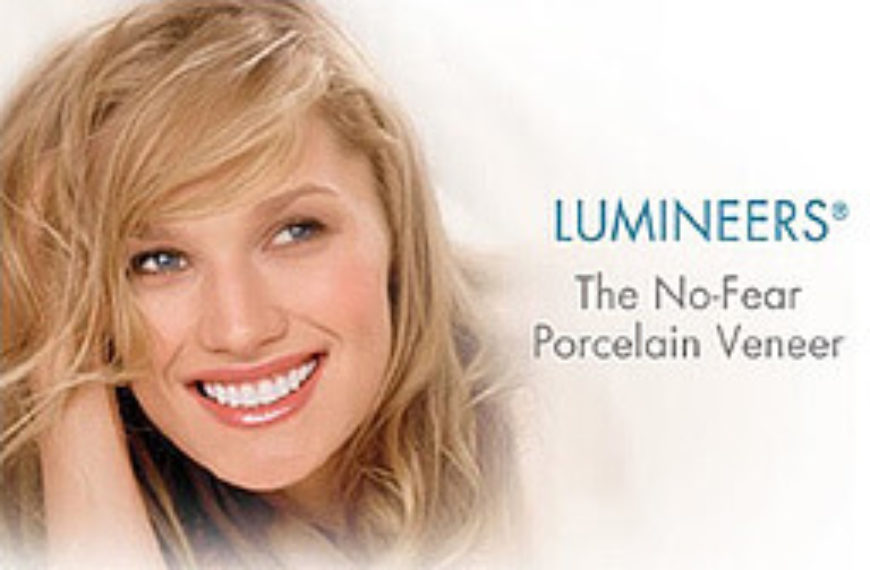 Lumineers are porcelain veneers, which are as thin as a contact lens and can be applied to your teeth without any drilling or filing of your teeth. Lumineers veneers can cover up chipped, stained, discolored, or even in some instances misaligned teeth. The best part is that they are completely painless to install. With as little as two or three visits to your dentist, an application of Lumineers veneers can have your smile completely transformed.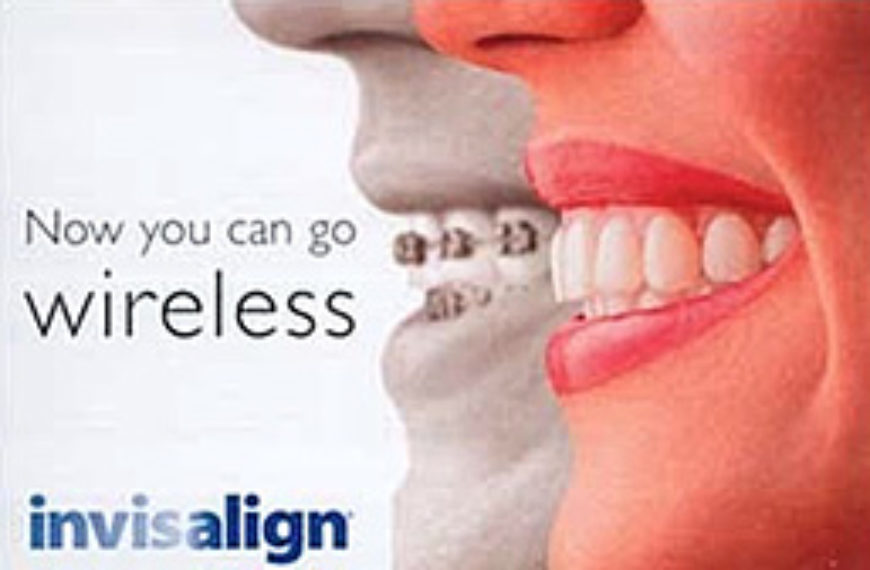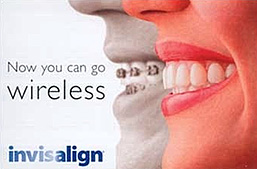 Invisalign has been the biggest advancement in crooked teeth straightening technology. Invisalign are custom fitted plastic trays, which can be worn on the teeth in the place of traditional braces to straighten teeth. Invisalign is perfect for adults looking to have straighter teeth and a better smile without all of the metal of traditional braces.

One of the best recent advancements in cosmetic dentistry has to be the invention of implants. Tooth implants are essentially false teeth which are permanently installed into your jaw bone to replace lost, decayed, or crooked teeth. Implants are a permanent solution to replacing teeth, and once installed feel exactly like your natural teeth. Implants are a wonderful alternative to traditional dental bridges or false teeth; they look better and are much easier to care for as well.